Las Vegas what a crazy city. How could so many wealthy people come together and create the madness that Las Vegas is? It simply blows my mind to see the magnitude of buildings and their opulence. I was very young the first time I went to Vegas, and remember thinking it was the craziest most fun city in the world. Now, the more I visit it, the more I start realizing it has a really big dark side and this is making me like it less and less, but I still enjoy going...
On another note, this trip I recently made to Vegas showed me that the city keeps growing, and people keep comings from all corners of the world for a "weekend in Vegas". I had the chance to go see the Colorado Canyon this time, and I was amazed by the natural beauty of the place. Don't forget to go visit the Canyon, it's truly worth it.. more than anything else in Vegas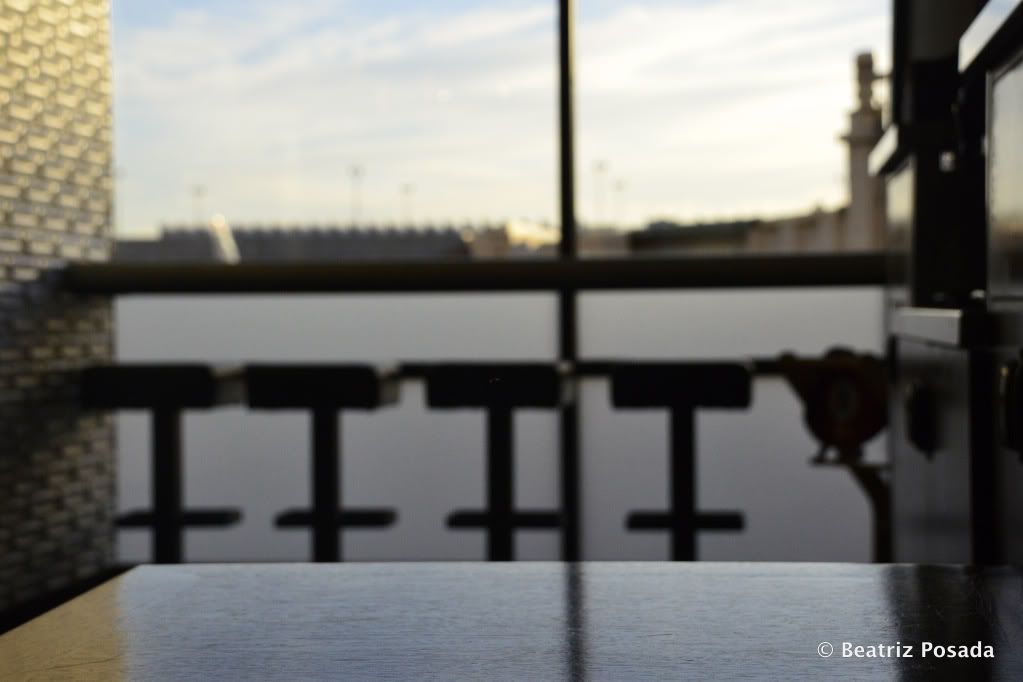 beautiful light
Colors
More colors and colors
Why not get a tattoo while in Vegas?