Here are some color pictures of the places I visited in Brazil. I tried to capture a lot of different aspects of Brazil. The beaches, the favelas, the Iguassu falls, Rio de Janeiro, The Christ, football, the beauty of the city, the markets etc... It has so much to offer, and 10 days wasn't enough time to fully visit the country. I have to go back and visit more places there...
    

Anyways, Brazil was a lot of fun, the people are extremely nice and willing to show you a good time. Caipirinhas are amazing, and very dangerous as well. The food was excellent, the "feijoada" and "picanha" are my favorites. Rio is one of the most beautiful cities I've seen in the world, it is full of life. Brazil is a country to keep an eye on, I think it has a lot of potential, and it is very blessed in many ways. I cant wait for the next olympics, and I am even more excited about the next world cup... Congratulations Brazilians, you have a really cool country.
happy kid
man selling "queijo"... mmm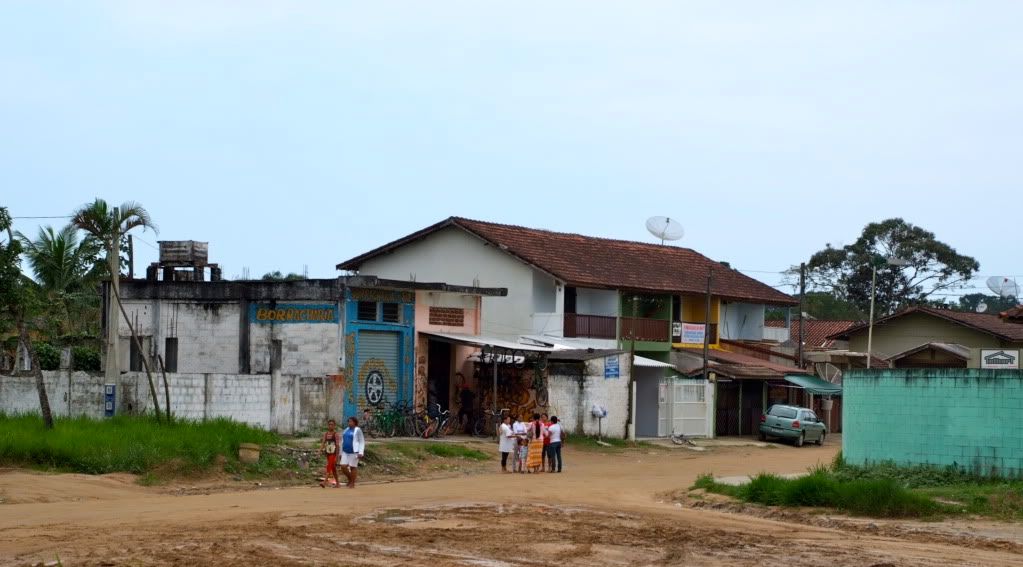 rural area outside of Sao Paulo
Rio
:)
Rio
Amazing
Rio at sunset, the tallest thing on the right is the Christ overlooking the city.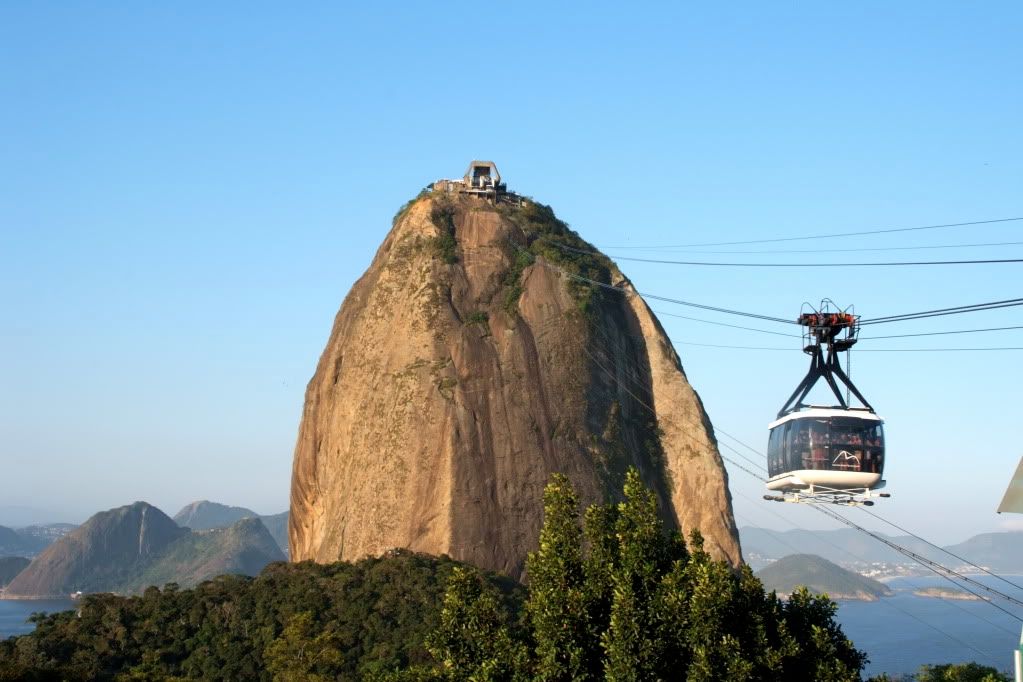 Pão de Açúcar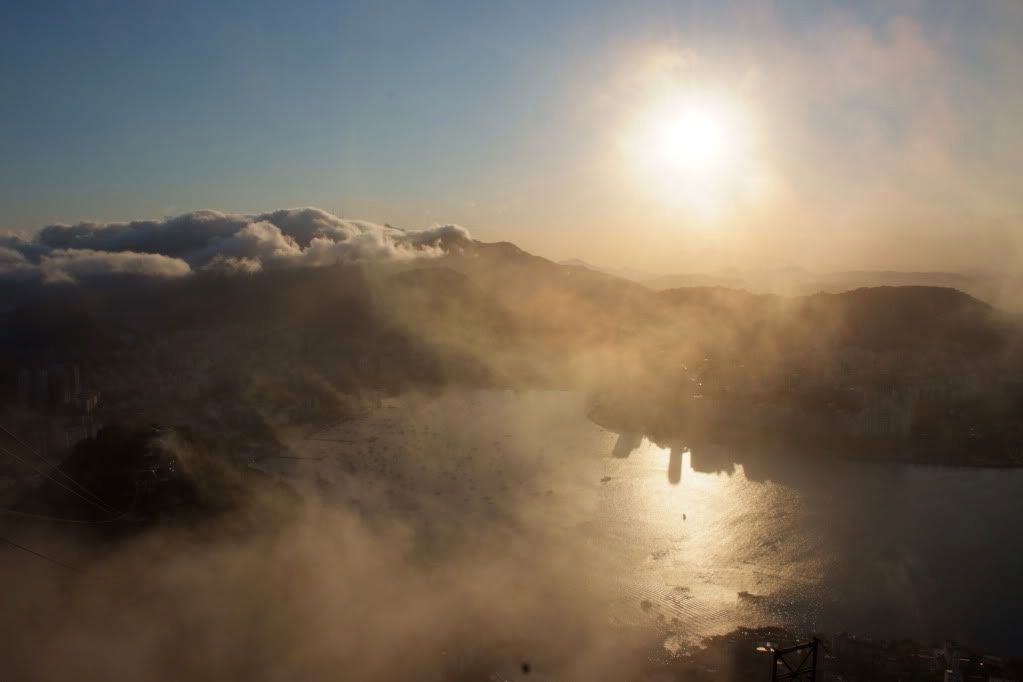 Clouds over Rio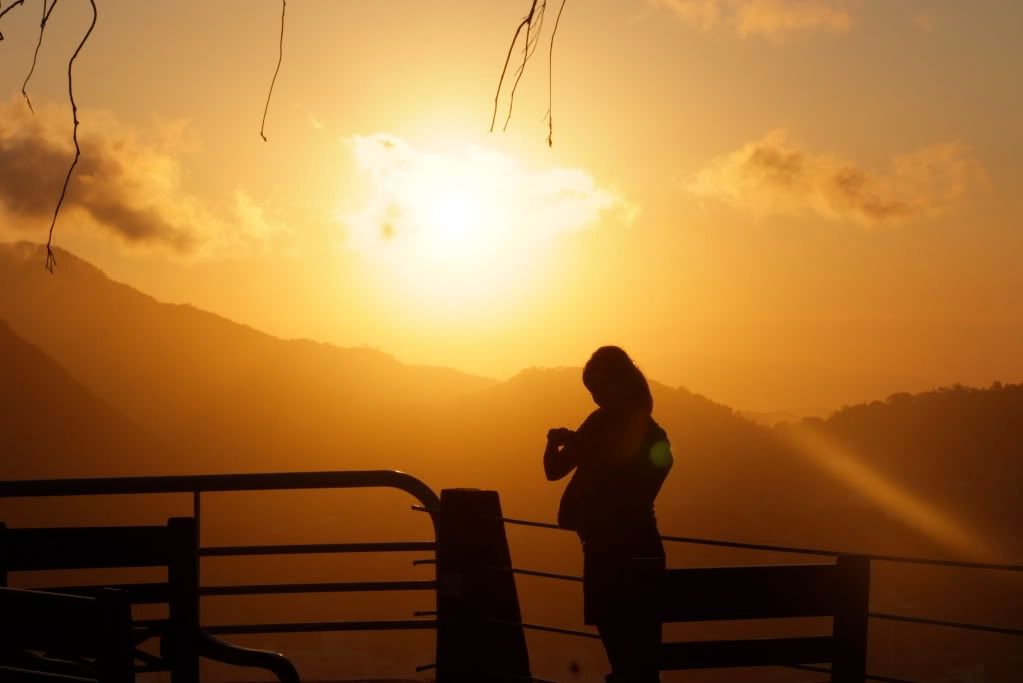 I didn't edit it, it's so nice.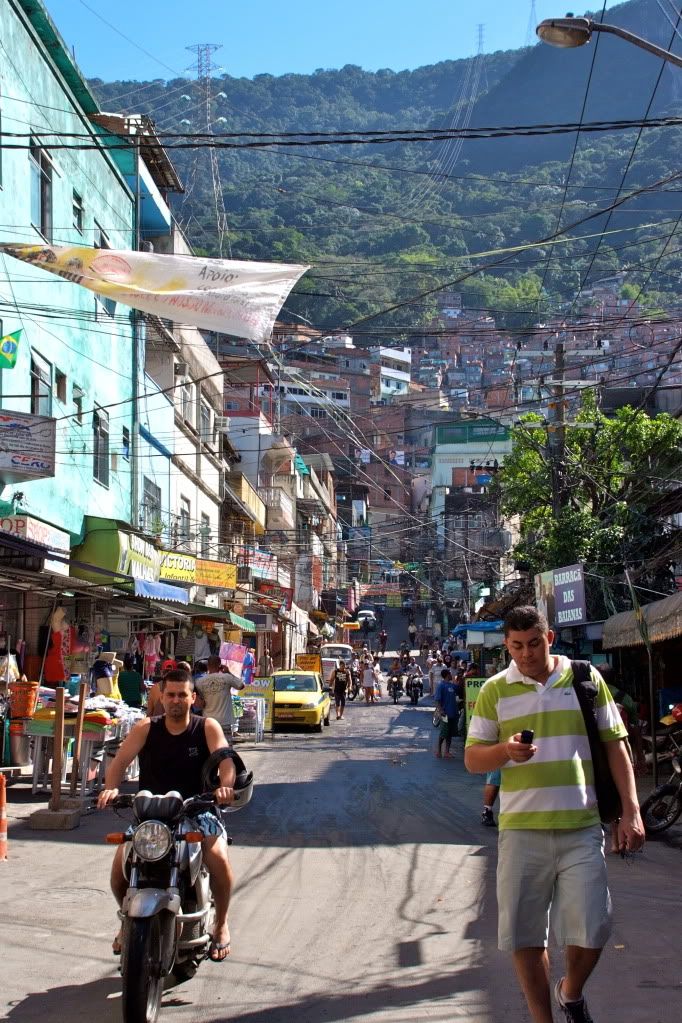 entrance of the favela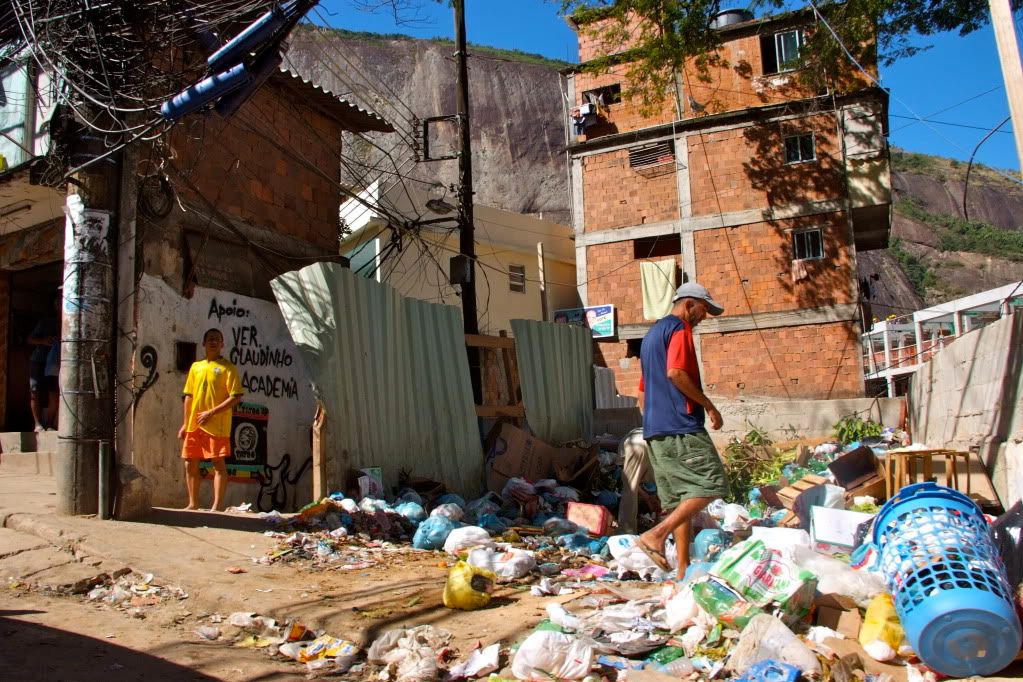 poverty in Brazil
i love this picture.
The favela's view of the city. the Christ is to the left now.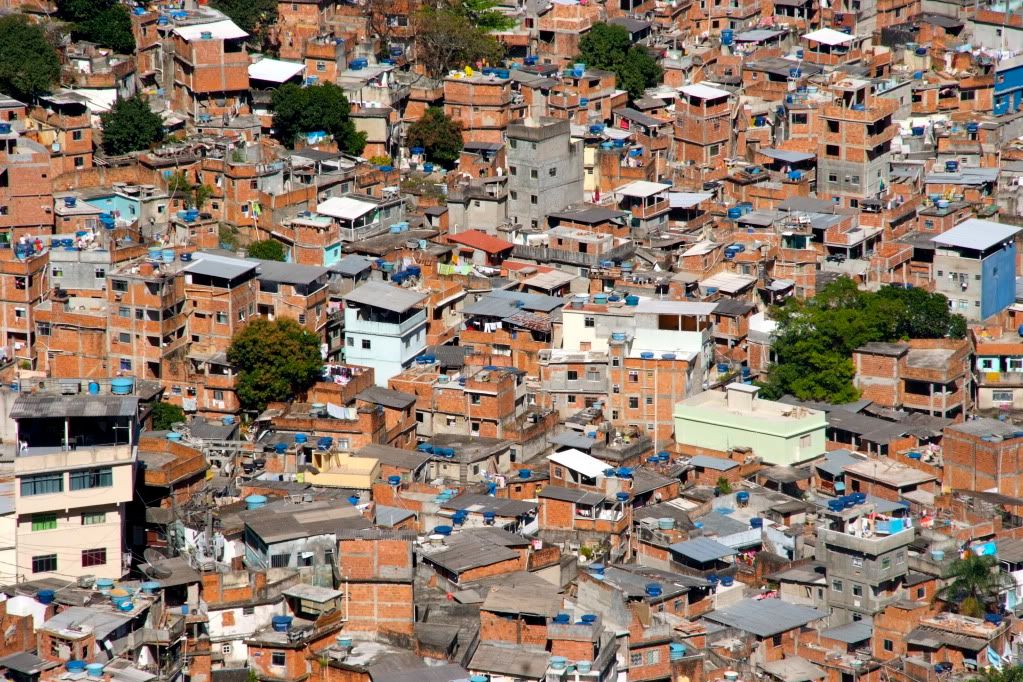 Favela: Brazilian shanty towns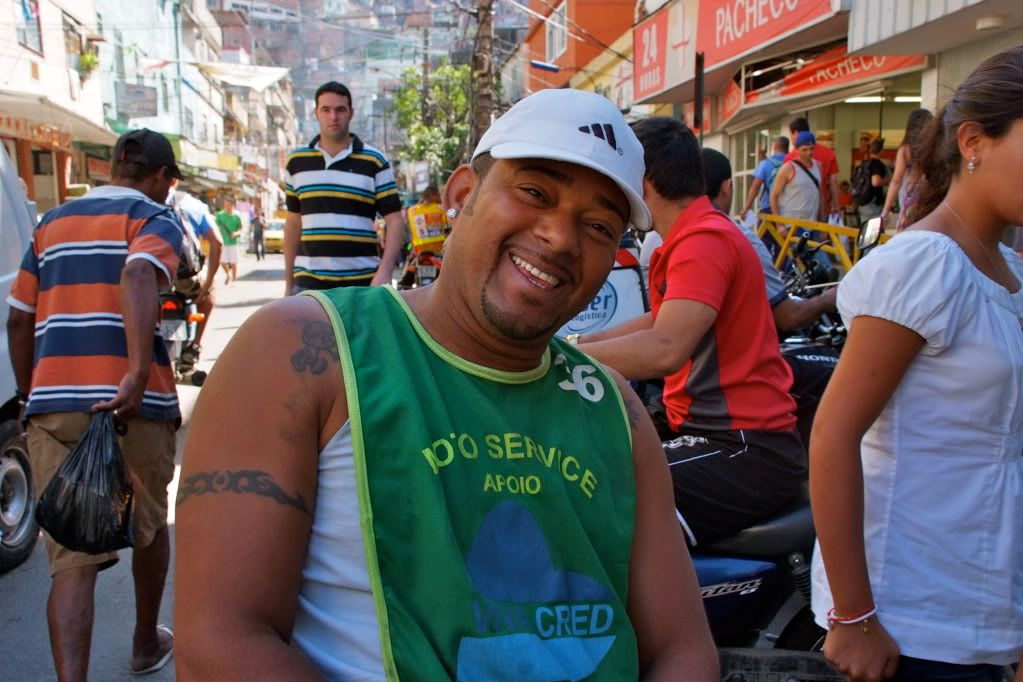 They offer a service of motorcycle rides for going through the favela. This was my driver, his name was Alejandro, like my father.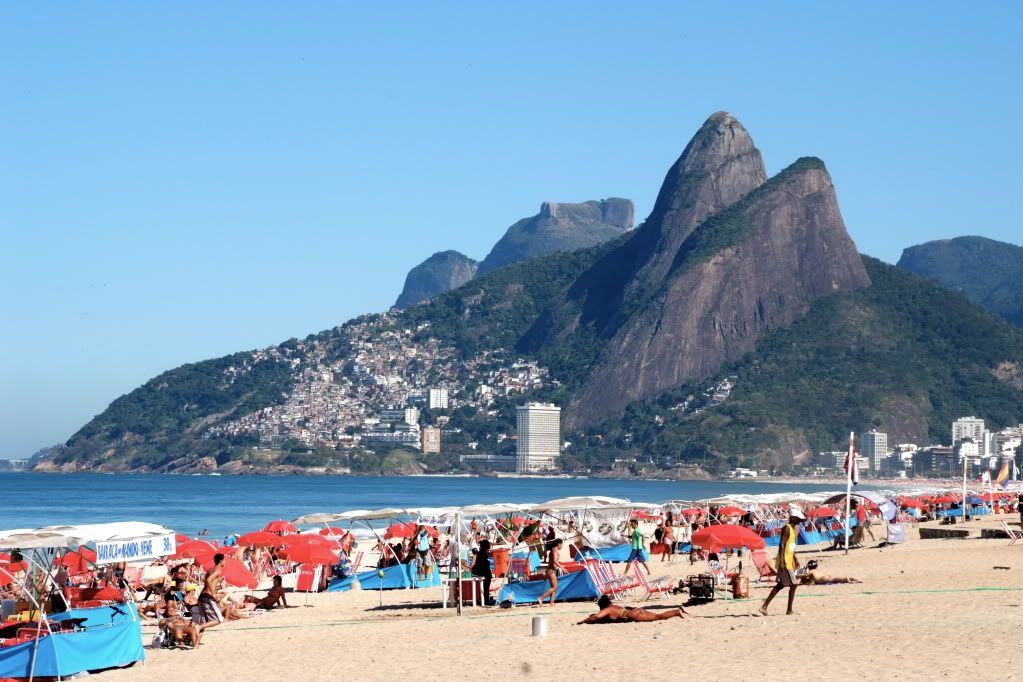 Ipanema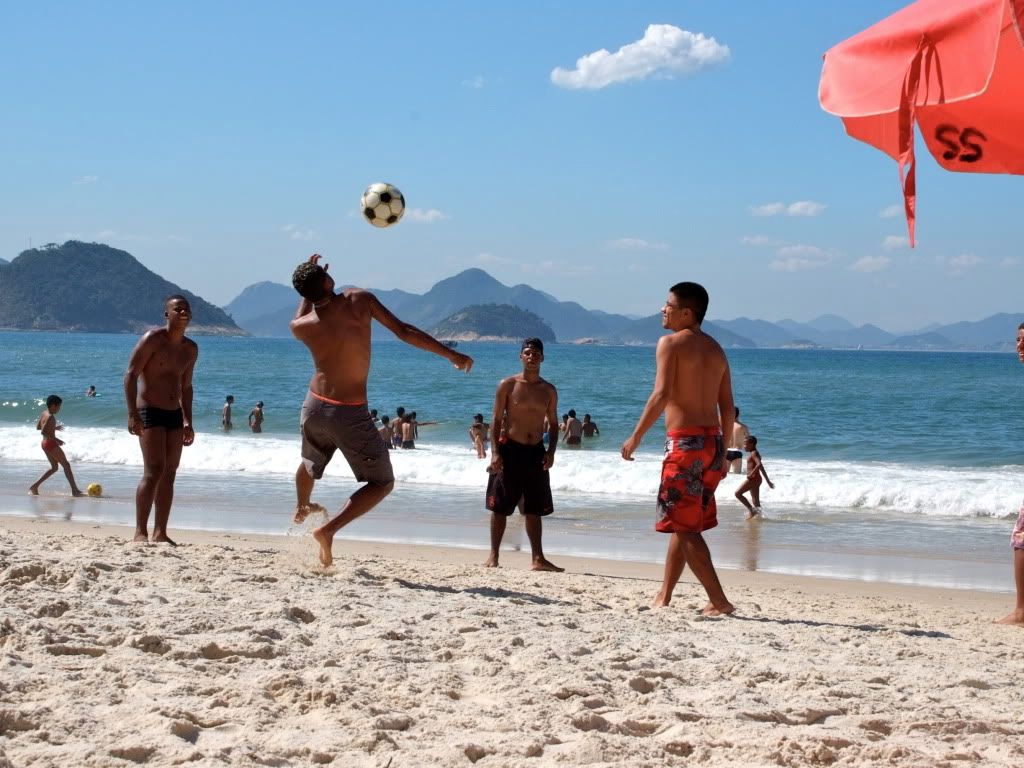 Football, the country is obsessed with it, and they also export some of the best players in the world.