Lebanon is a very interesting country. I think it has a lot of history and heritage, and I really enjoyed spending time there. In a weird way, Beirut reminded me of Mexico City. They are both crazy cities, with very nice neighborhoods but also very poor and dangerous areas. The people are warm and friendly, although there is a bit of mixed feelings towards Americans. The food is out of this world, even when I am in Mexico I always order Lebanese food. I love za'atar and labneh, seriously lebanese food is one of the best in the world. Another thing mexicans and lebanese have in common, is the richest man in the world! Carlos Slim, that's as lebanese-mexican as it gets with the name, but he is the richest man in the world, and it was one of the names people kept bringing up when I mentioned I was from Mexico.



   

Long story short, I enjoyed Lebanon so much, and I met a lot of nice people. I would go back anytime, maybe even live there for a while, it really is amazing. I wanted to try a new editing style so they are edited with a lomography filter, scratches as if it was old film, and a lower saturation to make them feel old. Enjoy...
Beirut
Byblos, beautiful light-blue beach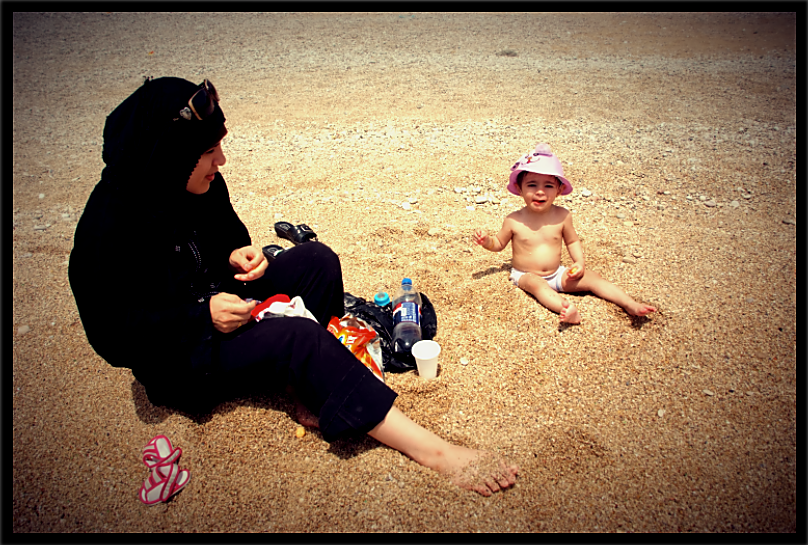 So cute
goat, Jeita
there a Virgin on top of the rock, randomly.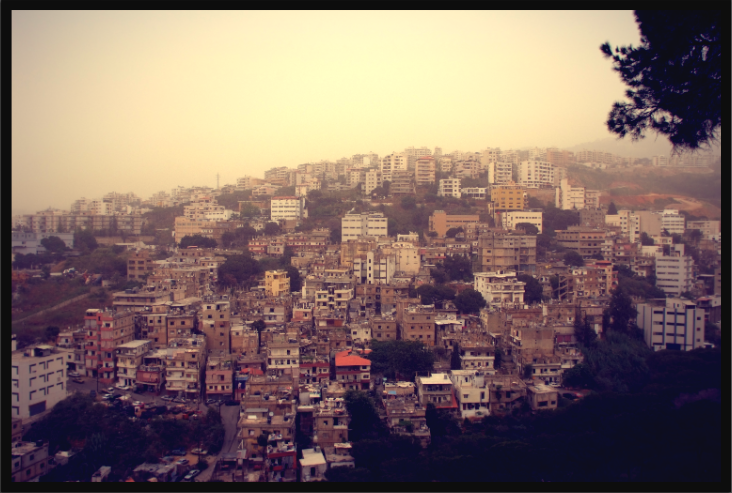 again, Beirut