Kurashiki... what a beautiful place. I don't think my trip to Japan would have been complete if I hadn't visited this town. Located in Okayama prefecture, Kurashiki is a great place to see if you want to get a feeling of what old Japan looked like. There is a historic merchant quarter, where traditional architecture takes over the whole area. Also, there is a canal that goes through the ancient part of town, with beautiful green trees along the sides. The best time to visit is during Sakura, sometime between mid-April, when the cherry trees blossom. Now that would have been an incredible thing to see, but I went in the summer. Nonetheless Kurashiki is a place I recommend to visit at any time of the year. While I was there, I stayed in a "ryokan" called Ryokan Kurashiki which is a traditional Japanese inn with unbelievable service and facilities. I had the best dinner of the trip there, served in my room by the friendliest japanese waitress. If you go, please do stay at this place, it is unlike any other hotel I've ever seen. 
ryokan's entrance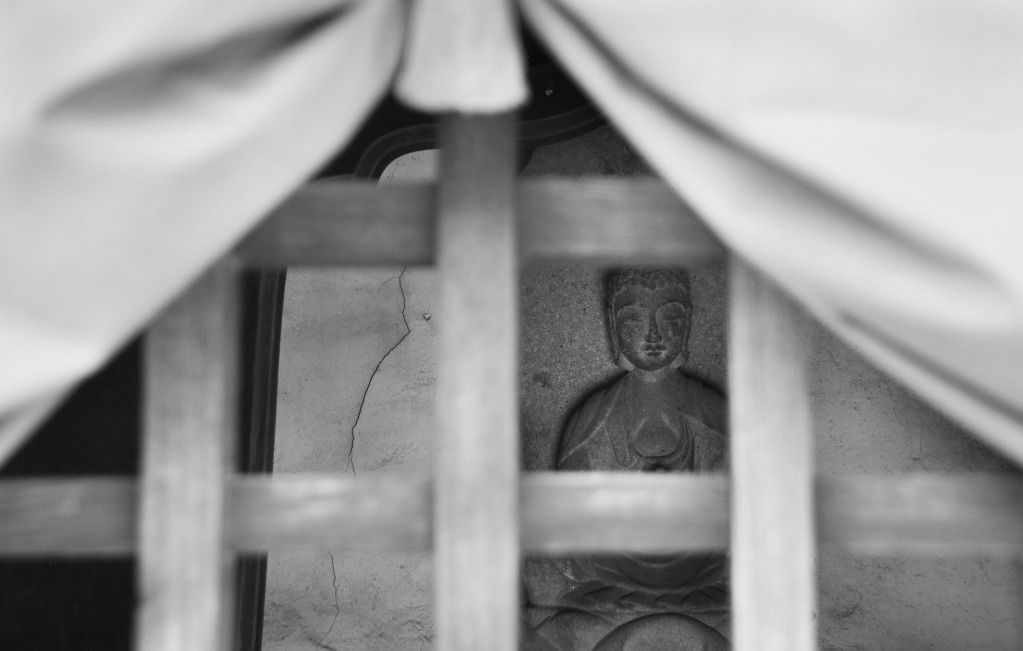 sculpture in a temple
tea ceremony
old merchant quarter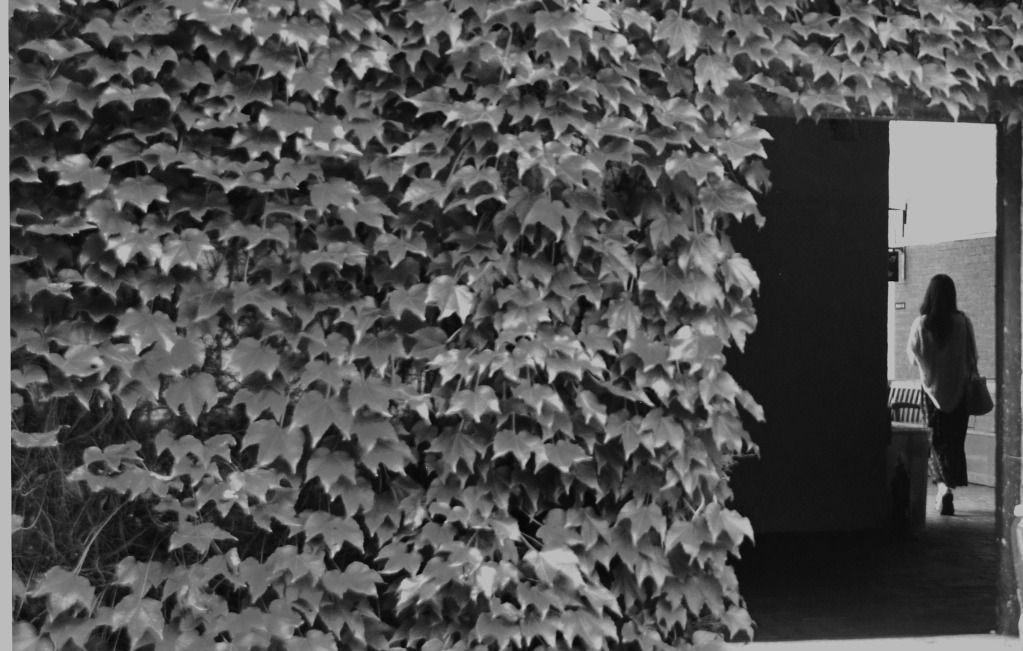 vegetation as decoration
excited little girl 
don't forget to take a tour of the canal by one of these guys!