Finally a Bahraini post, I have been to this tiny country 3 times and I had never been able to put a group of pictures together from my trips... What a great country this place is, it is located next to Qatar and Saudi Arabia, and it is a little kingdom with less than a million people living in it. The country is so small that you can go from one tip to the other in an hour. It is home to many cool things, like the Formula 1 race it hosts once a year, delicious food, amazing people (it actually won a contest as the friendliest country in the world), massive bird migrations, and beautiful dessert landscapes. If you ever get a chance to go around the area, make a stop in Bahrain and you'll see how different it is from the rest of the Arab countries. Right now Bahrain is going through some changes, and it may not seem too stable. But I would still go anytime of the year, it is modern, yet it maintains its heritage, it is cool, it is fun, and it is worth seeing... enjoy!
fast builders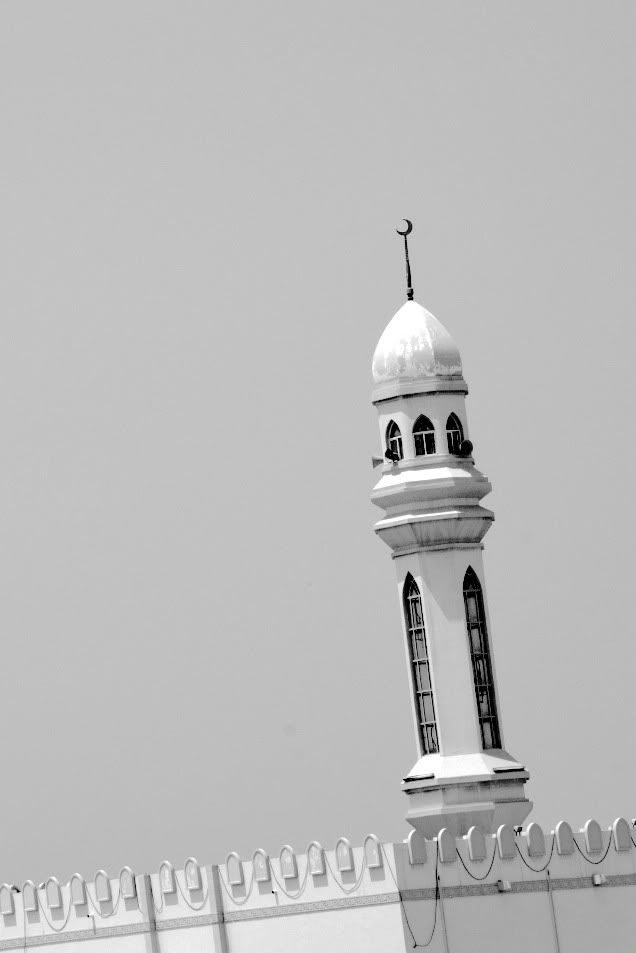 mosque
outside a supermarket
inside a supermarket 
zaatar croissant at starbucks :)
it is called the country of the million palm trees.. it is very true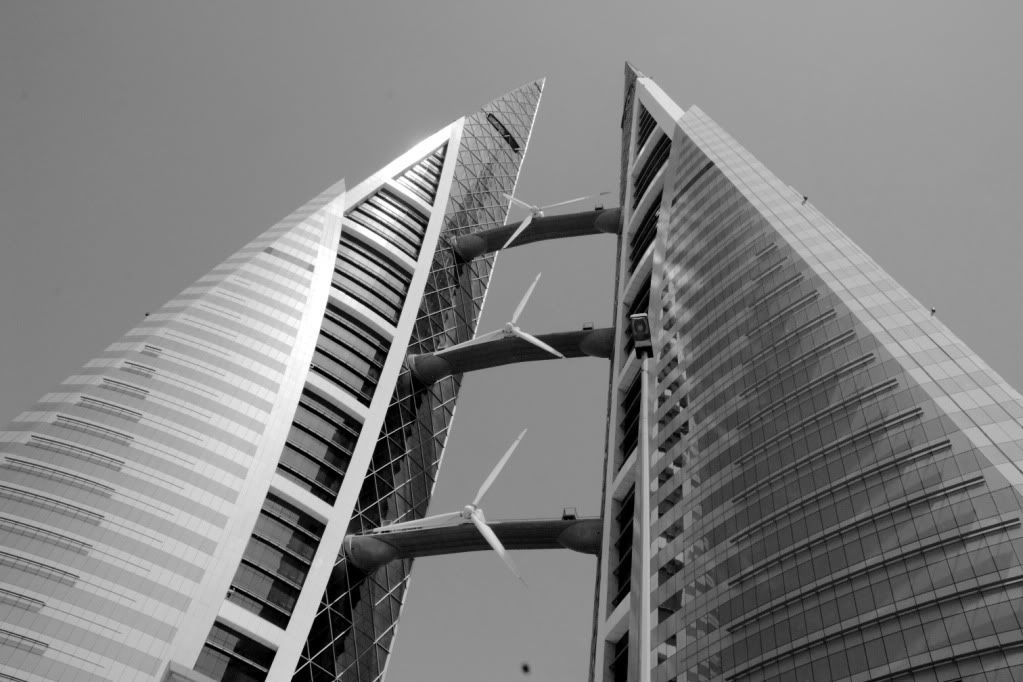 a Bahraini classic
I took this picture in 2008 and the pearl sculpture on the right no longer exists. It was destroyed as a political move by the Bahraini monarchy. Regardless of what their reason was for destroying it, I think it's a shame they did it, it was so nice!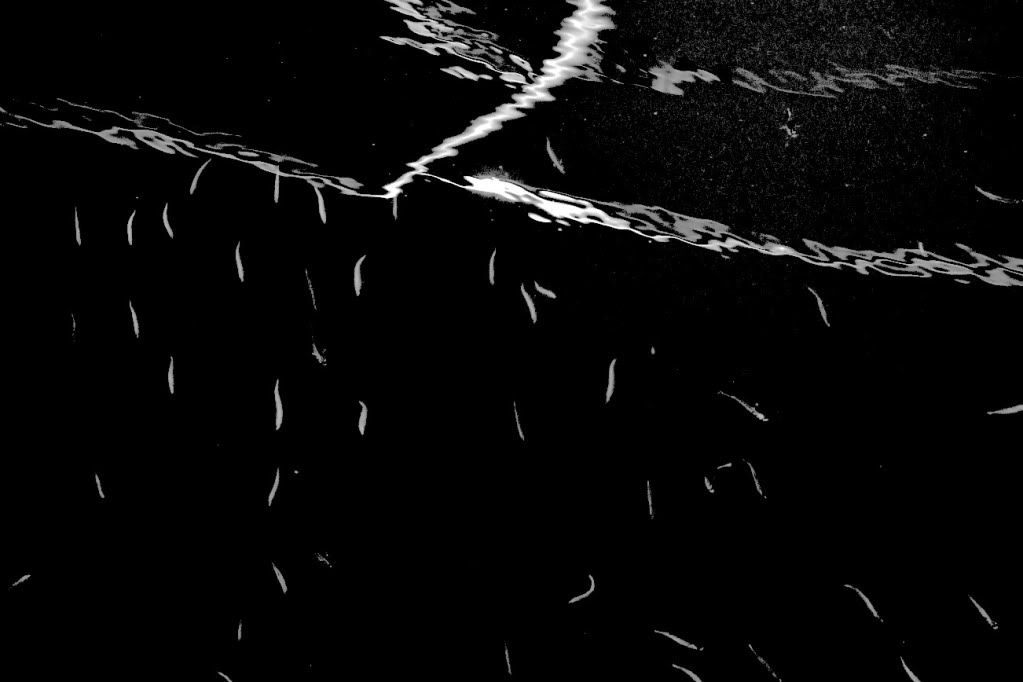 fish at sea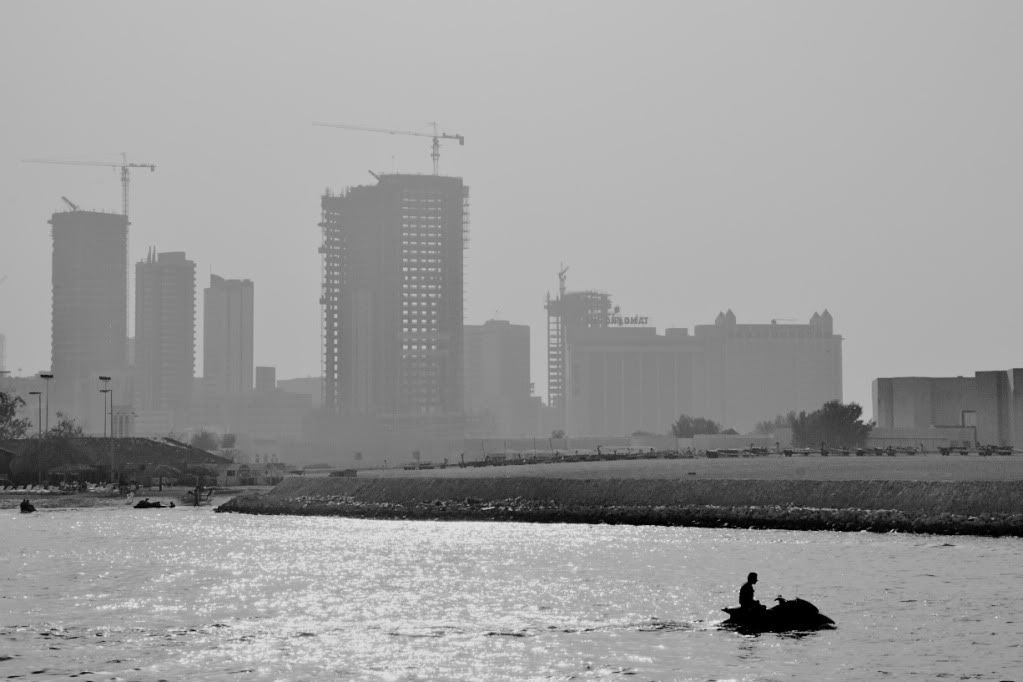 beautiful
bob is wake-boarding :)