home
Subscribe to posts
   

    

I went to Peru for my first time! I am in love with this country's food and archaeological sites! Some of the best restaurants were in Lima, and I think I could eat Peruvian food everyday… those ceviches.. so fresh. In Lima we visited the main square which has beautiful yellow tones everywhere… there happened to be a festival going one and people were dressed in strange costumes and color was everywhere! I enjoyed photographing around the area.. people were extremely friendly and easy to photograph 
    Peru…. what a country…. I would go back any time!
beauty
    For some reason i stopped writing and posting photos about my trips for over a year… I have decided to start again because I miss it and because a whole year has gone by and I have many trips to write about :)
    One of the highlights of my year was going back to Morocco… I love this country so much and I feel at home when I am there… I brought my sister with me and she had never seen the country before. It was very exciting for me to show her around and experience Morocco with her.
    We did a long trip from Marrakech all the way down to Merzouga where we camped in the Sahara. On the way to the desert we stopped by Dades Gorges for a night…. What a place… I recommend Dades Gorges to everyone.. I saw some of the most amazing landscapes :)
    Here are some of the photos from that trip:
    I visited a town called Bungotakada locacted in Oita prefecture in the southern island of Kyushu. It is not a large city or a place where you can find many international tourists. Here is where I was able to feel what Japanese culture is about. How people in the countryside spend their days and what the local gastronomy is about. Not only sushi, but incredible dishes I had never heard of, and ingredients I still don't understand what they were. Bungotakada was an incredible experience because I got to stay with a Japanese family, and experience a more genuine environment, unlike anything else I had experienced in Japan. Truly amazing and unique. 
Inside of a house
This was my first trip to Malaysia, and I had the chance to visit the island of Penang for a week. It was enough time to realize that Malaysia is an incredibly diverse country where 3 cultures have managed to settle down and live in harmony. All around the city you can easily recognize which cultures dominate the area, whether it is Malay, Chinese or Indian. Temples of all 3 religions are scattered across the city, and the landscape becomes incredibly interesting to photograph and experience. Not only are landscapes incredible, also the gastronomy is amazing and incredibly diverse. Inside Muslim neighborhoods you may not find any pork, but you can walk across the street into the Chinese neighborhood and it feels like walking into another world, into an entire different atmosphere. Penang was amazing, and I really enjoyed my time there, going there made me realize Malaysia is a country that needs further exploration.. I have to go back somehow.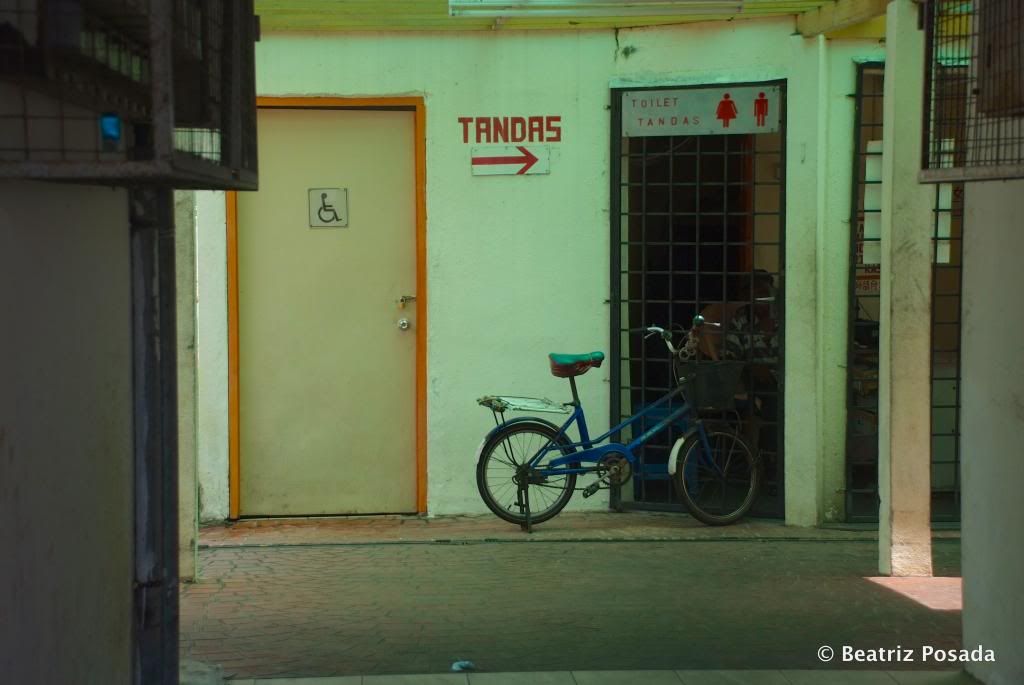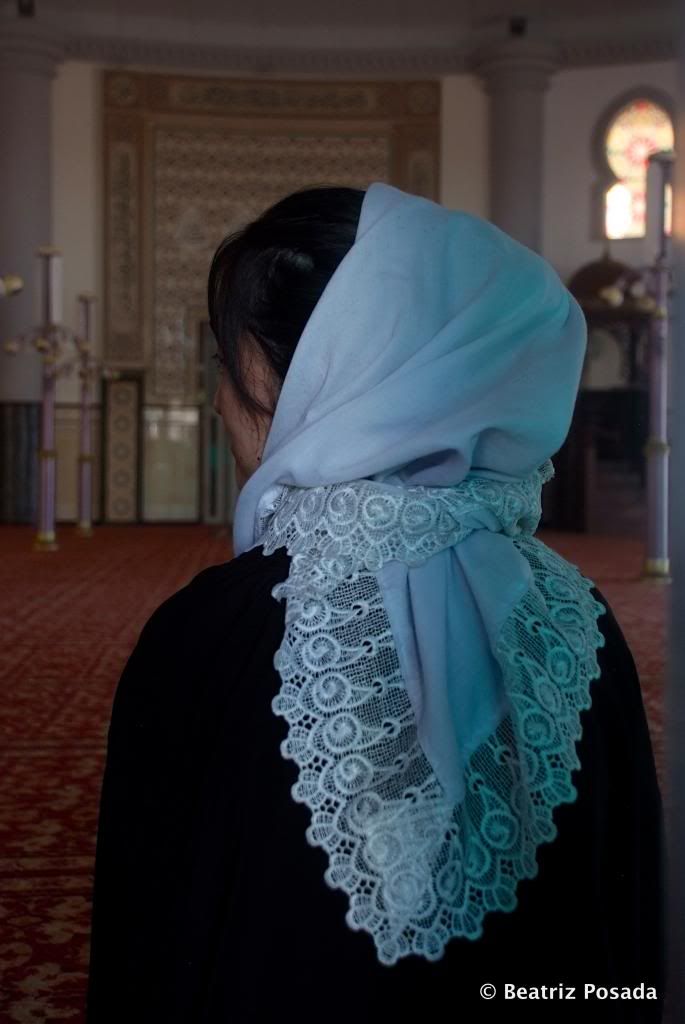 I was in Dubai recently and I had the chance to go see the Meydan horse racecourse. This is the biggest racecourse in the world, and it is absolutely beautiful and exciting to be in there. Because it is the Emirates there is no betting allowed, and this creates a very different experience. One more relaxed and more about the enjoyment of seeing horses perform well on the course. People are from all around the world, and the Emirates themselves become a minority everywhere. It is amazing how many interesting people live in this city, and even more interesting those that attend the race. I had such a great time there, and enjoyed really nice food and drinks with great people, all horse lovers of course. Enjoy some images from this incredible place..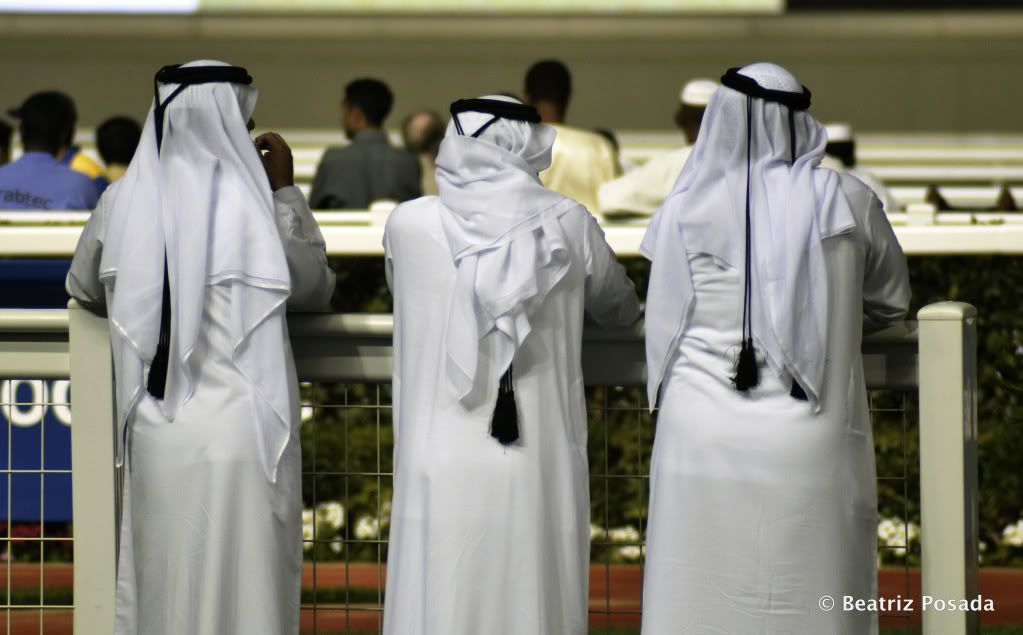 Las Vegas what a crazy city. How could so many wealthy people come together and create the madness that Las Vegas is? It simply blows my mind to see the magnitude of buildings and their opulence. I was very young the first time I went to Vegas, and remember thinking it was the craziest most fun city in the world. Now, the more I visit it, the more I start realizing it has a really big dark side and this is making me like it less and less, but I still enjoy going...
On another note, this trip I recently made to Vegas showed me that the city keeps growing, and people keep comings from all corners of the world for a "weekend in Vegas". I had the chance to go see the Colorado Canyon this time, and I was amazed by the natural beauty of the place. Don't forget to go visit the Canyon, it's truly worth it.. more than anything else in Vegas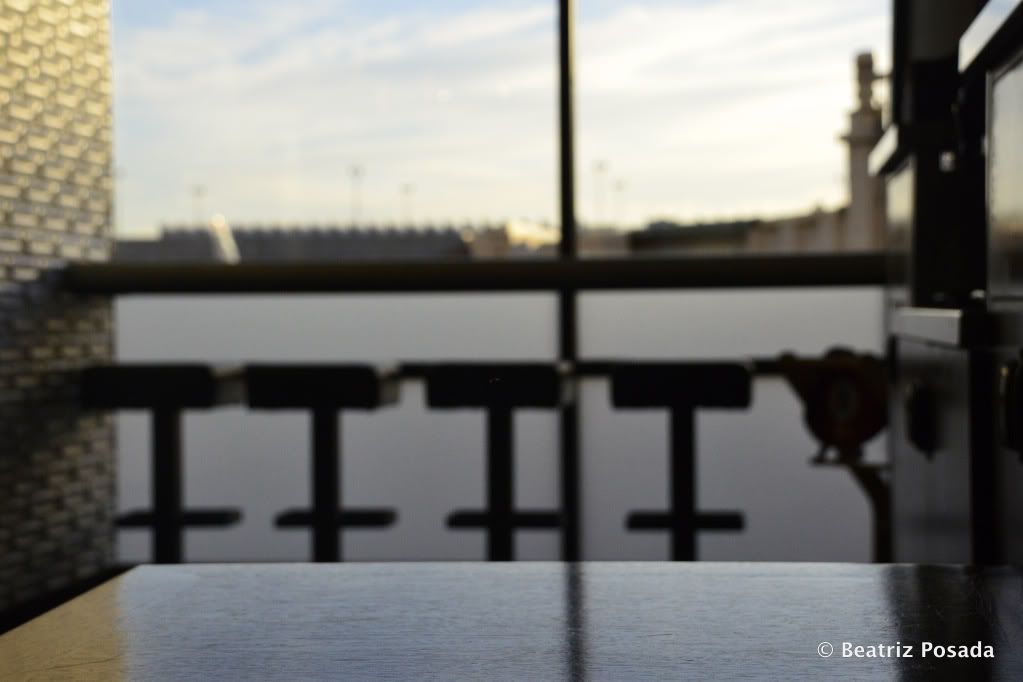 beautiful light
Colors
More colors and colors
Why not get a tattoo while in Vegas?
    I am really excited because this is my first post about Thailand. I visited this country back in 2008 but never really had the interest in photographing it while I was there. Fortunately, during the summer of 2012 I had the chance to go back and explore the Southern region that 
borders with Malaysia. I always enjoy myself the most whenever I leave the main cities of any country, and I get to explore the rural areas where I believe traditions and cultures have remained more isolated from the developed world. I want to mention Walailak University, because they were great hosts and showed us a great time while we were there. Here are some of the images I collected during that week, enjoy.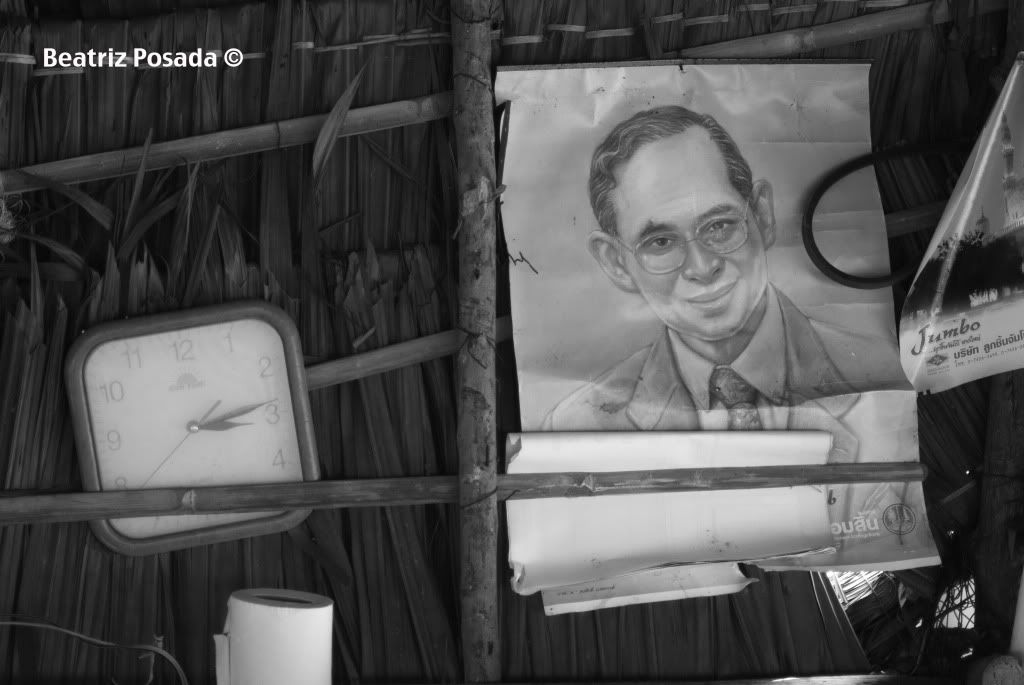 Just like in any other place in Thailand, a photo of the king is displayed as a sign of respect
a local shows me his ring, but my attention is caught by his dried skin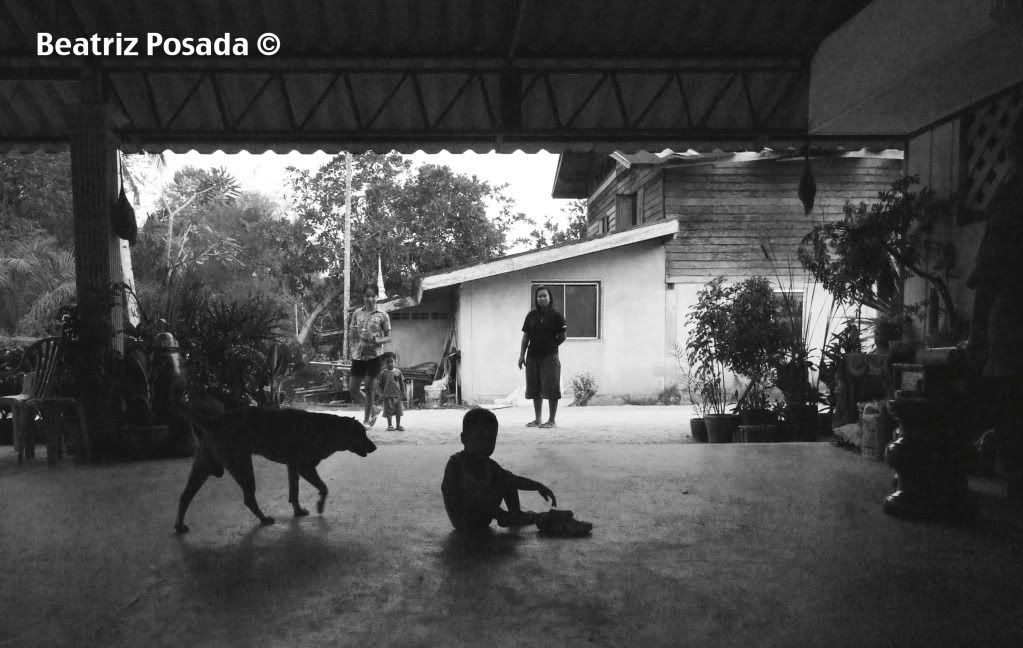 A boy playing at the house's porch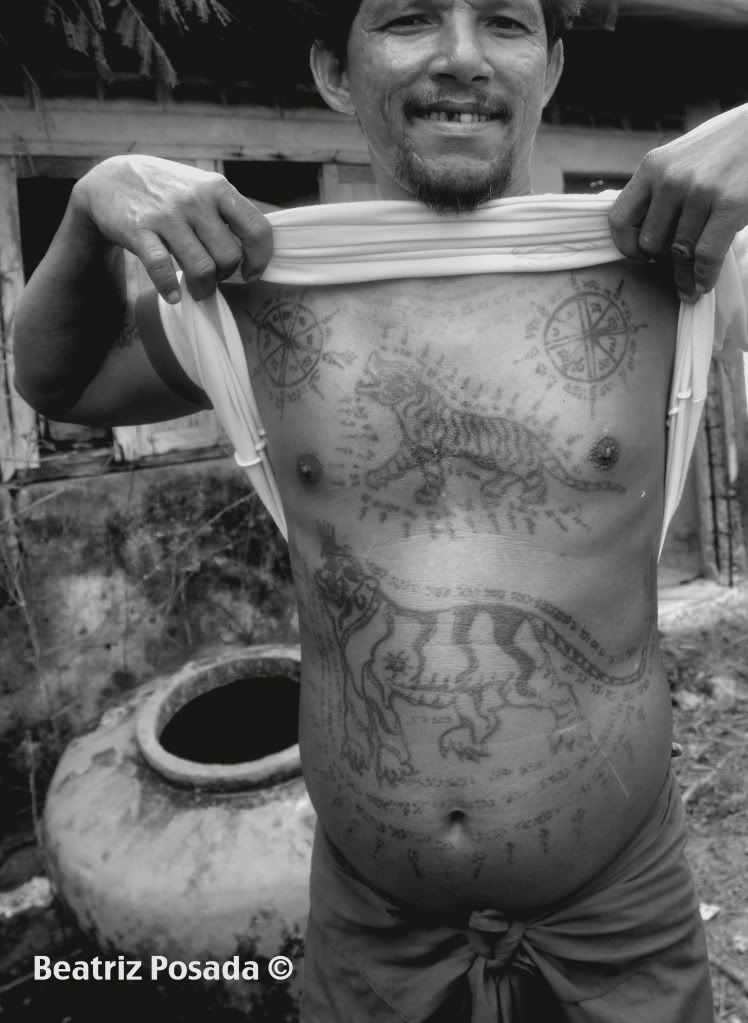 A man shows his upper body tattoos, beautiful in my opinion
Puppet shadow shows were a very popular form of entertainment, I learned it is a disappearing art mainly because of the lack of profits artists make.
A man bows for me to get a shot of his head tattoo.
Spending time.
    While I was in Nagasaki, I was fortunate enough to go see the famous Nagasaki Penguin Aquarium. As soon as I heard about this place I knew I had to go see it, after all penguins are my favorite animals. At this aquarium they release penguins on the beach and allow the public to feed them. I had never heard of this being allowed in aquariums, so I immediately decided to go check it out. The experience was incredible, I couldn't stop shooting with my camera and I got some interesting research done as well. Enjoy some of these beautiful 
reflections aquariums naturally have, and realize how children and adults alike are amazed by the sight of these animals. There is something about nature, I can stay for so long in an aquarium.
The oldest known living specie: horseshoe crab
Human heat against the cold glass 
of a penguin enclosure
    Well this is my first time in Colombia and I am in love with the food and people form there. I only had the chance to go visit Cartagena which is on the Caribbean coast of Colombia. Cartagena is famous because of its older side of town, which is all surrounded by a wall. Inside the beautiful colors of houses never stop, and there are incredible restaurants in there as well. I would highly recommend eating at Cuzco where I had the most delicious ceviche I have had in my life, and I had just spent a week in Peru before tasting it. So having tried a better ceviche outside of Peru says something about that restaurant, i believe. Also don't miss La Vera for a great Italian meal, and La Cevicheria if you trust Anthony Bourdain's palate (he was there). Enjoy Cartagena, go whenever possible, you feel how warm the place is, the people are incredibly welcoming and the food will make you never want to leave. I read this at a Colombian airport and its funny and ironic because of Colombia's bad reputation: "The only risk when visiting Colombia is never wanting to leave"... wise words. 
"Tucan"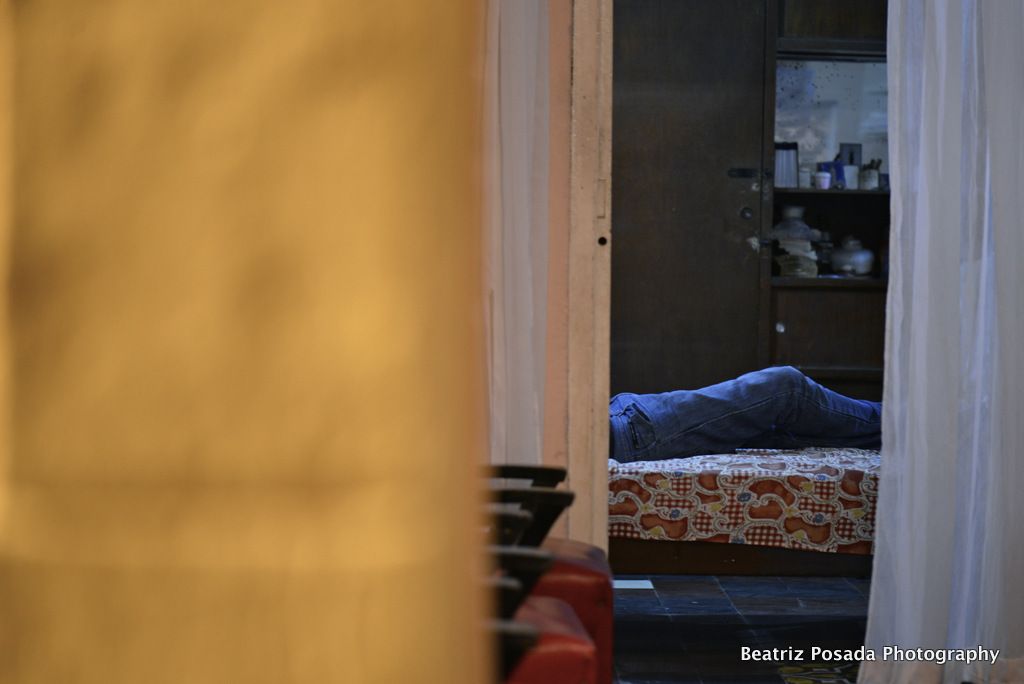 Inside of a house
Traditional wear for women, they now dress like this mainly for tourists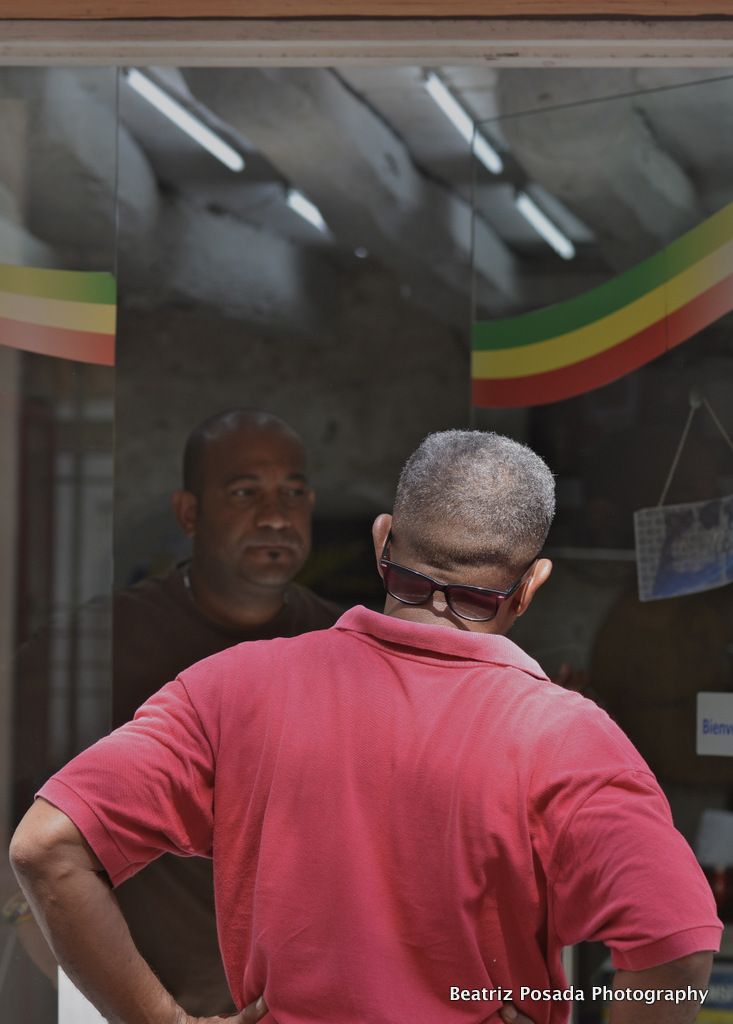 Interesting glasses
Fruit Girl
    Kurashiki... what a beautiful place. I don't think my trip to Japan would have been complete if I hadn't visited this town. Located in Okayama prefecture, Kurashiki is a great place to see if you want to get a feeling of what old Japan looked like. There is a historic merchant quarter, where traditional architecture takes over the whole area. Also, there is a canal that goes through the ancient part of town, with beautiful green trees along the sides. The best time to visit is during Sakura, sometime between mid-April, when the cherry trees blossom. Now that would have been an incredible thing to see, but I went in the summer. Nonetheless Kurashiki is a place I recommend to visit at any time of the year. While I was there, I stayed in a "ryokan" called Ryokan Kurashiki which is a traditional Japanese inn with unbelievable service and facilities. I had the best dinner of the trip there, served in my room by the friendliest japanese waitress. If you go, please do stay at this place, it is unlike any other hotel I've ever seen. 
ryokan's entrance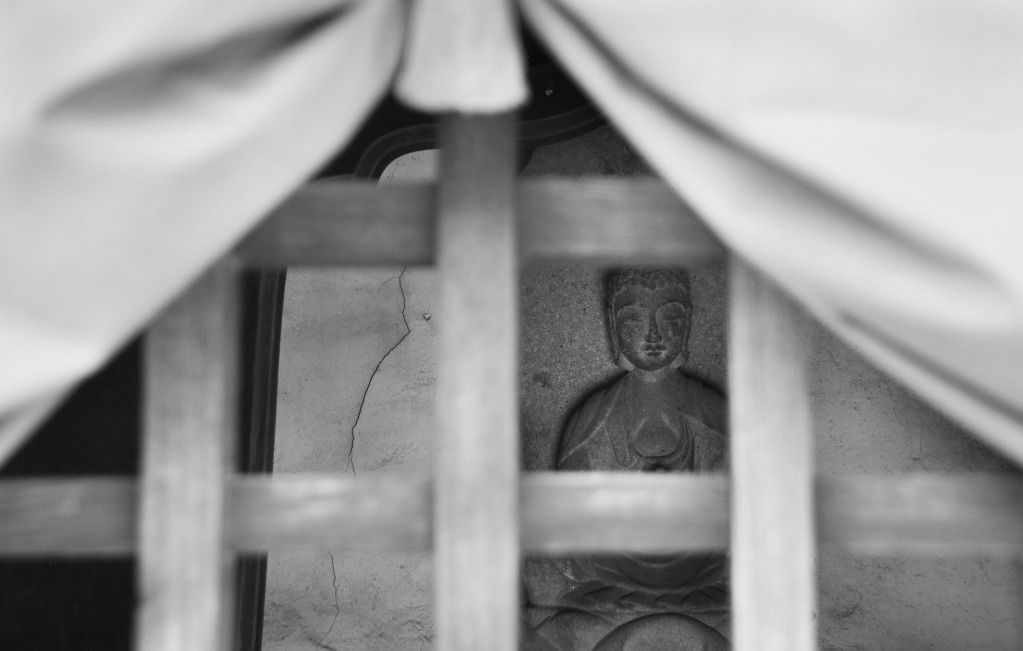 sculpture in a temple
tea ceremony
old merchant quarter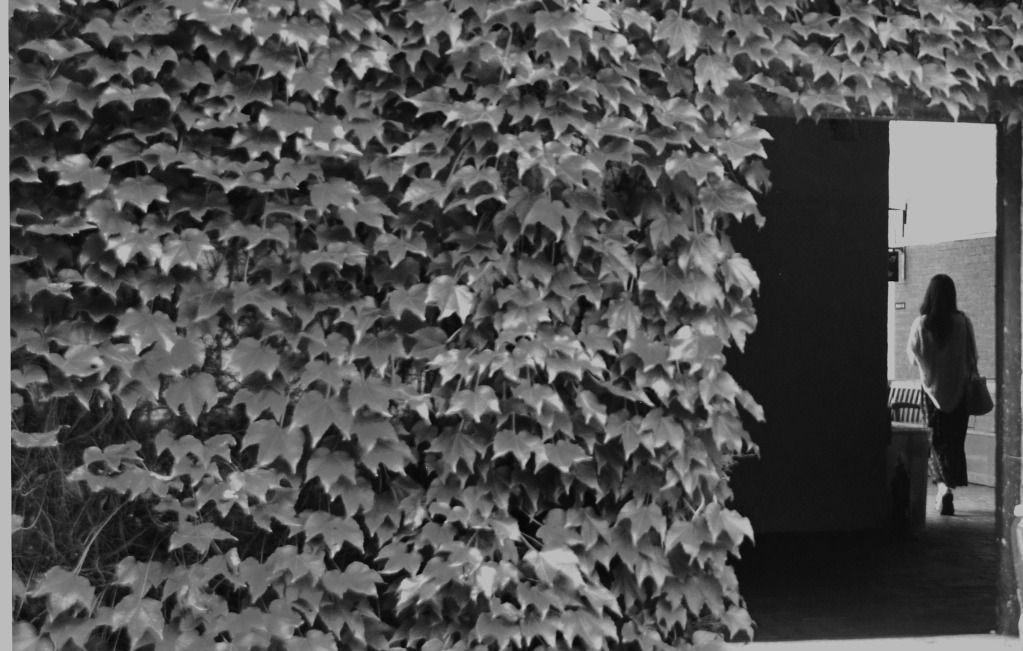 vegetation as decoration
excited little girl 
don't forget to take a tour of the canal by one of these guys!